Pardon My Phresh (PMP) is a beauty, brand & lifestyle movement where we specialize in branding, fashion, mental & physical wellness empowering women from all different nationalities and age groups. PMP expresses that mental health is just as important as physical health & SELF LOVE needs to be expressed daily! This movement motivates, encourage, and inspire women to look and feel their best & become their own BOSS UNAPOLOGETICALLY! We as women are our worst critics, looking at flaws in the mirror instead of embracing our greatness. Pardon My Phresh is not just a slogan but a lifestyle as we continue to overcome obstacles by sharing thoughts and ideas and pushing others towards success. This movement also promises a healthier and more active lifestyle introducing our "PHRESH & FIT" weight loss line this will give women the extra tools and push they need when they feel all else have failed. They say "Beauty is within" and I couldn't agree with them more, "A healthier heart and a more active you, will become a happier you." PMP offers online weightloss accountability group, one on one and group makeup, branding webinars & chats, editing webinars and more! This is a movement for all women because after all "Pardon My Phresh" is not just a phrase buts it's a lifestyle.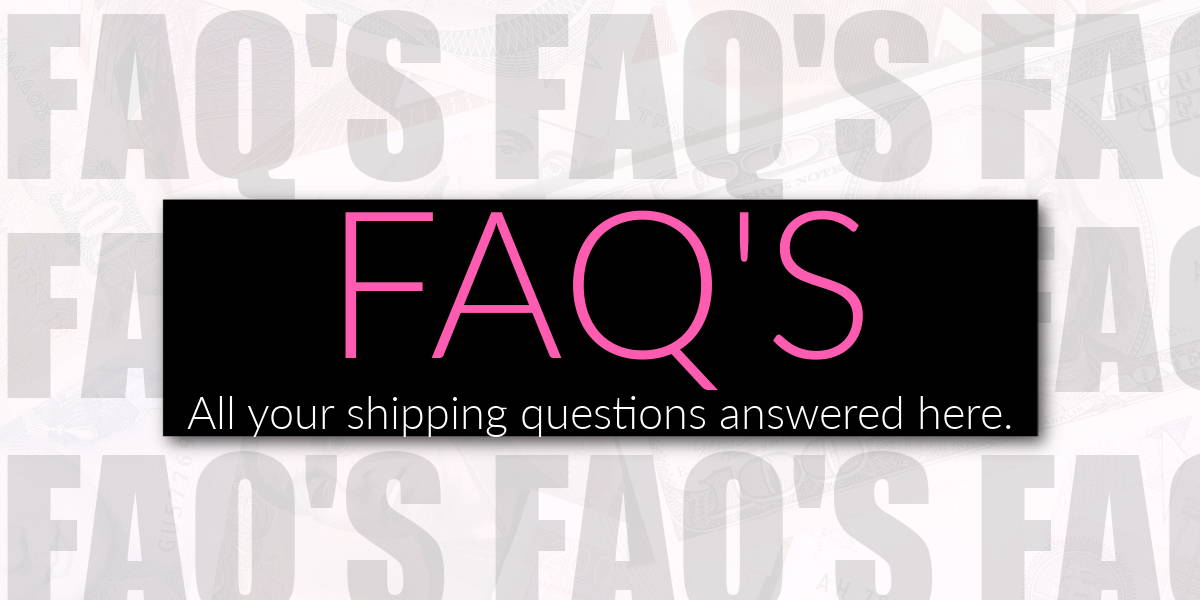 ***DISCLAIMER***
NO REFUNDS. NO EXCHANGES. WE ARE NOT RESPONSIBLE FOR ANY LOST, STOLEN OR DAMAGED SHIPMENTS. WE ADVISE YOU TO TAKE UP THIS ISSUE WITH USPS. ALL PACKAGES ARE INSURED FOR THIS REASON.
CONTINUE READING...
What forms of payment do you accept?
We gladly accept Visa, MasterCard, American Express, Discover, Paypal Express,
How secure is this store?
This store uses Stripe for payments, and Stripe automatically encrypts your confidential information in transit from your computer to ours using the Secure Sockets Layer protocol (SSL) with an encryption key length of 128-bits (the highest level commercially available).
Do I need a Stripe account to purchase from this store?
No, you are not required to have a Stripe account to purchase from this store. Although if you already have a Stripe account you may use it. However when using your Stripe account I will only ship to those who have a confirmed address. Name of purchaser must match Paypal info and address. Please be mindful when paying with e-checks your order may take longer to process due to payment clearance.
How do refunds/exchanges work?
There are no refunds or exchanges. Make sure prior to check out you are certain that what's in your cart is what you want. Cancellations must be requested within 24 hours of payment or if your item takes longer than 30 business days. Once a cancellation request is made and approved please allow up to 48 hours to receive your monies via Stripe. There is a 10% fee on all cancellations.
How long is shipping?
Shipping takes between 5-7 business days domestic shipping [Business days are Mon-Fri excluding weekends and holidays]. If you placed your order on a Friday it will be processed on Monday. We ask to please be patient with us for we guarantee excellent customer service. If for any reason your shipping is taking longer than expected please double check your shipping address because it may have been returned to sender. If this is the case an invoice of original shipping cost will be sent to purchaser email via Paypal to cover shipping charges to ensure that is shipped to the correct address [[signature confirmation may be requested at an additional cost]]. Filing claims and disputes may result in a lawsuit and may prohibit the purchaser for purchasing through this site again. We take time to package all of our items so that you can receive each merchandise safe and in one piece. Emails are always welcomed as we provide excellent customer service.
Shipping Charges...
All packages are insured. Signature confirmation may be added to your cart for an additional fee. Please do take all shipping charges and additional fees within the shipping charges into consideration. This insures little to no issues with your package.
Tracking Confirmation:
Tracking numbers and confirmation will be emailed to your registered email once your order has been shipped. Tracking numbers will be sent within 5-7 business days (excluding Holidays & Weekends. In some instances once you have checked your tracking number it may read "NOT FOUND" this does not mean there is no package this simply means that the labels are pre-shipping labels and your package have not been scanned by USPS. Please check tracking your tracking between 24-48 hours after you have received your tracking confirmation. If shipping time exceeds ((30 DAYS)) and you have not receive your package please contact our company so we can take care of your matter.
Discounts/Promotions:
In order to provide you with more discounts and promotions, it is imperative to spread the "Pardon My Phresh" movement along and spread the word about how much you love our products & services. Leave us a review and Like us on FaceBook , Instagram @phasion & join our mailing list to receive a $5 discount towards your next purchase of $20 or more (excludes promotional sales and flash sales).
I have not received tracking information and it has been 2 weeks...
In this case you may want to check your spam. Please add "PHRESHSERVICES@GMAIL.COM" to your email contacts so you can receive order updates, motivational tools and be the first to know about our promotional discounts.
Will you invade my privacy?
We do not give or sell your personal info to any other company, human, crustacean or alien being.